The specific objective of Imaging Donegal is for the commissioned artist to actively research and engage with a particular aspect of a specific electoral area (and its character) in order to create a significant body of photographic work that reflect and captures local images and realities. Photographs by Simon Burch, Declan Doherty, Chris Primrose, Paul Rooney, Richard Wayman.
Sharing Stories in a New Media Age is part of the wider IFI funded Sharing Stories, a two year cross-border community film project in County Donegal and Derry City organised by Donegal County Council Regional Cultural Centre and The Nerve Centre Derry. The sharing stories project includes 19 completed short films. They feature an incredibly varied range of topics and people and taken together, provide a very rich tapestry of life, past and present, in Donegal and Derry
Imaging Donegal, 2010.
Commissioned utilising the Per Cent for Art Scheme arising from Housing projects across Co. Donegal, with additional funds from Arts Council, Size: n/a Medium: Photography Location: Regional Cultural Centre 13 April – 19 June 2010 & later in 2010 across: Man-Made Images, Mountcharles; Artlink, Buncrana; An Gailearaí, Falcarragh; Balor Theatre, Ballybofey/Stranorlar
ID - Imaging Donegal from on Vimeo.
Siomon Burch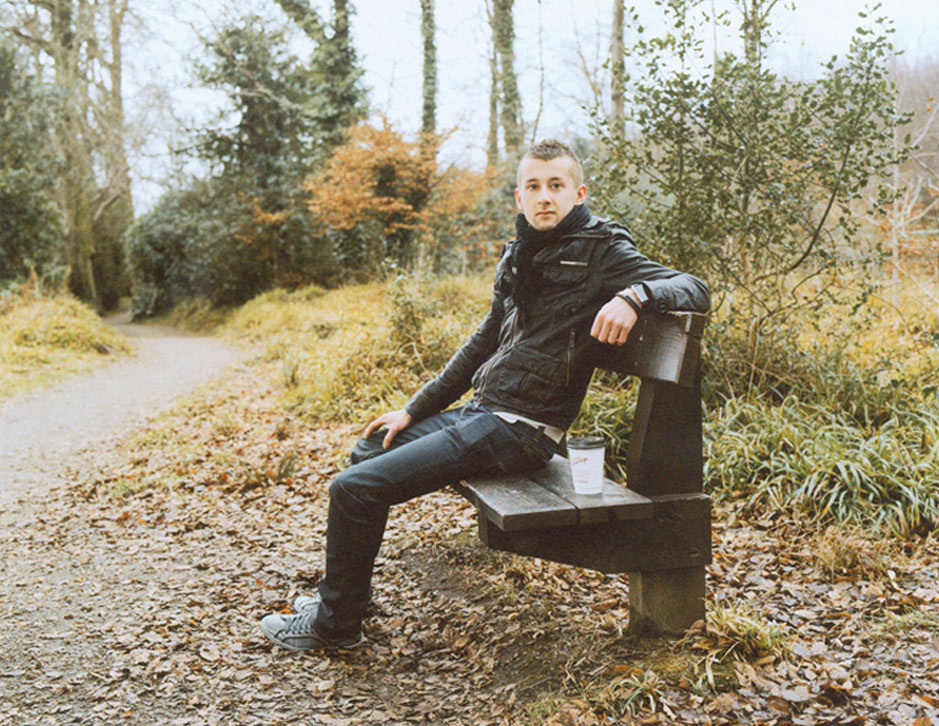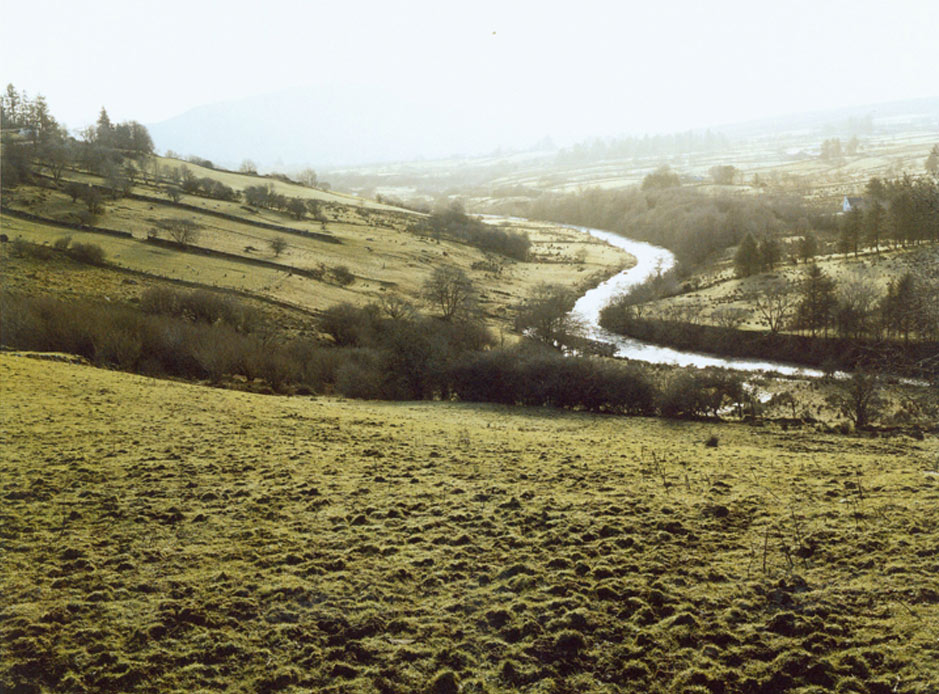 Chris Primrose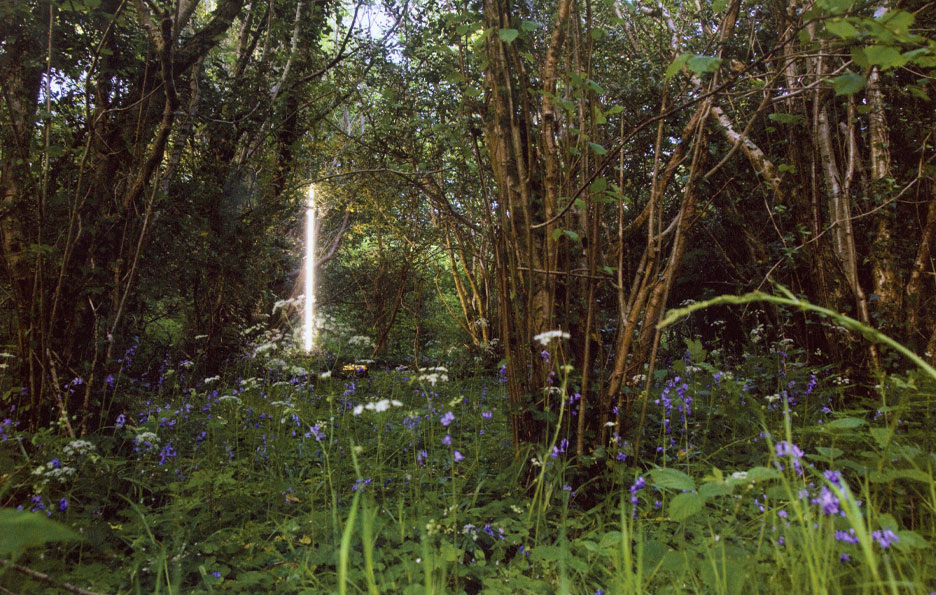 Richard Wayman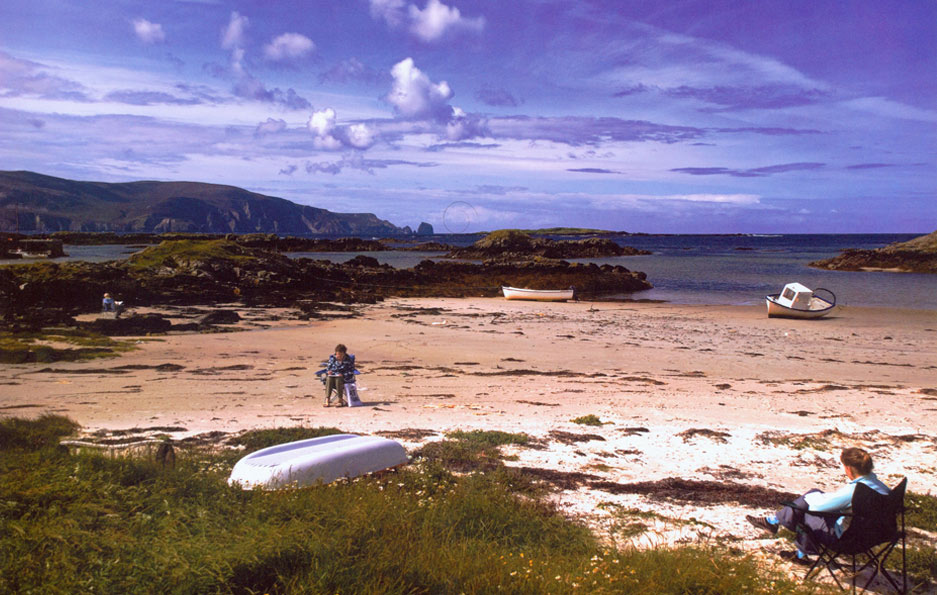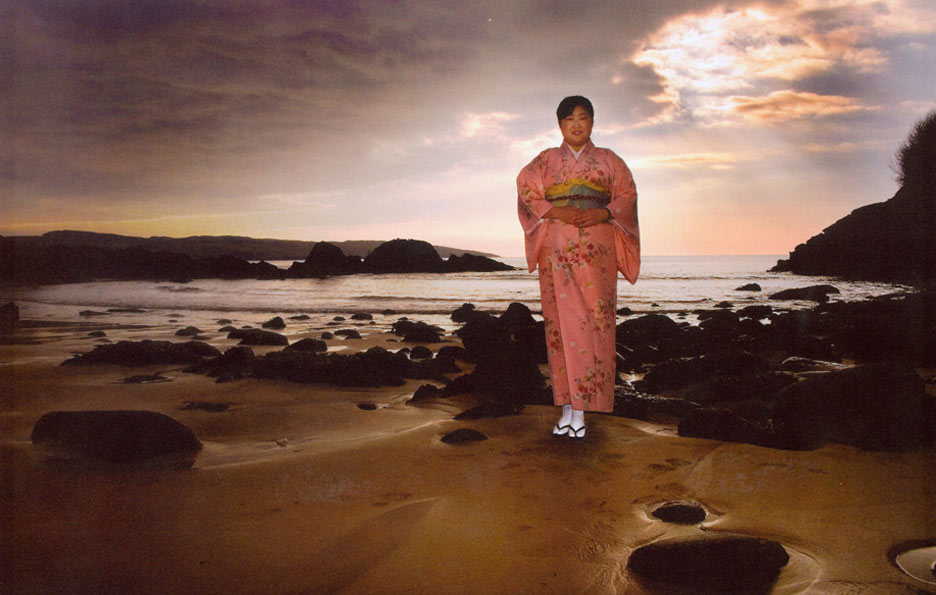 Declan Doherty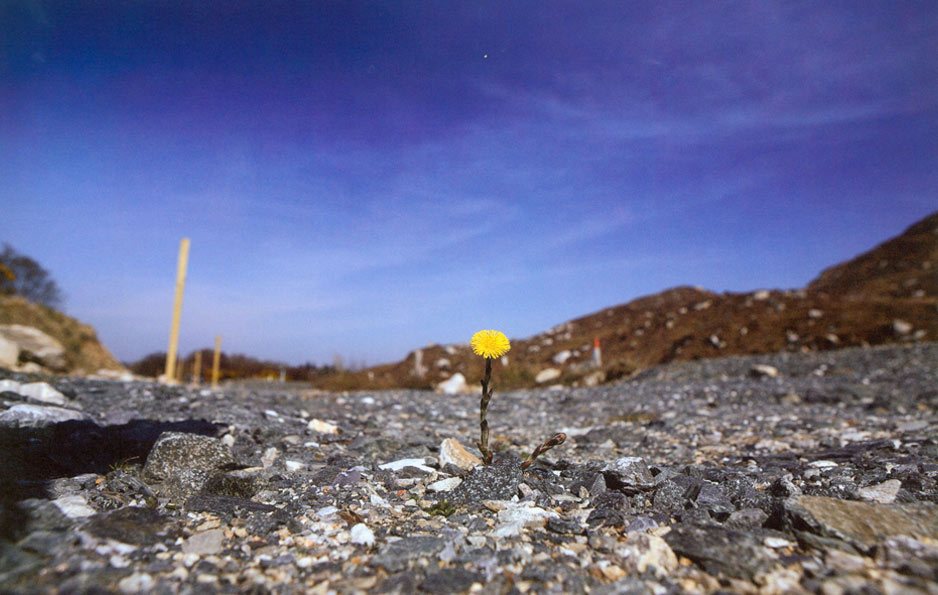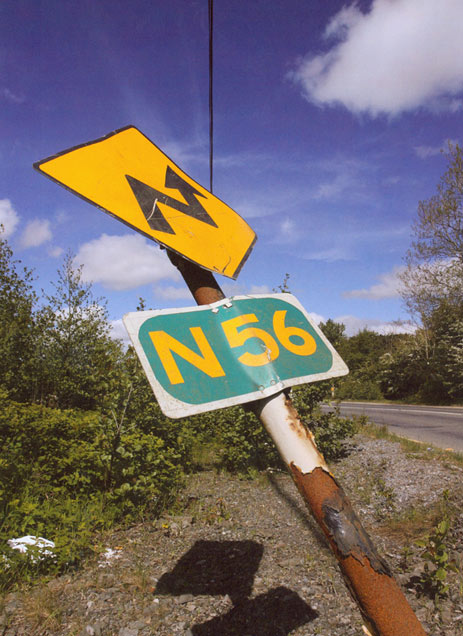 Paul Rooney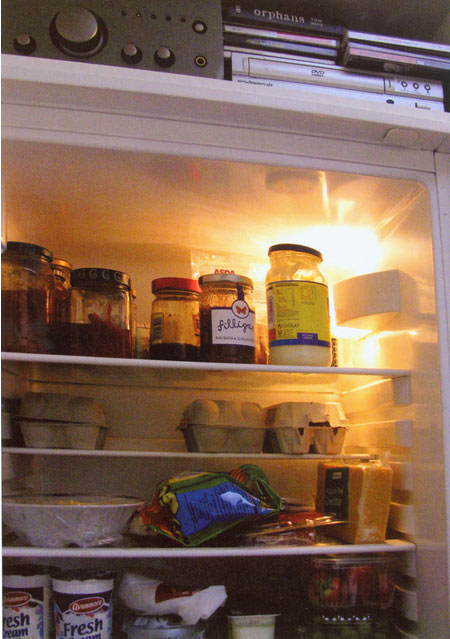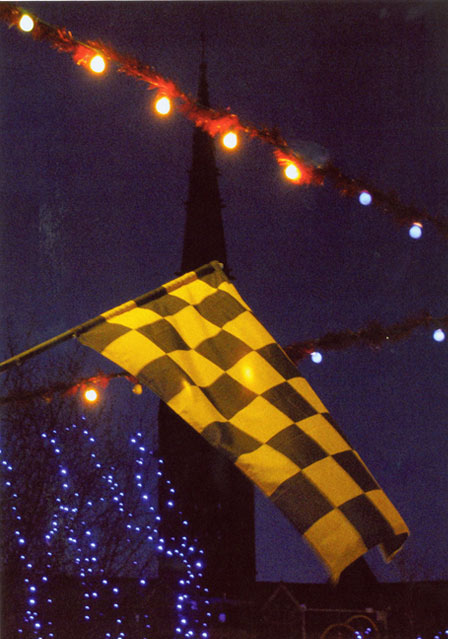 Biography of Artist
Imaging Donegal


http://www.simonburch.com/
http://www.dohertyphotography.net/
Chris Primrose is a photographer who has drawn heavily on contemporary architecture to produce searching photographic investigations of place and space.
http://www.richardwayman.com/

Further Info:

Simon Burch: It is the intention of the artist to approach this project as a collaborative process with the residents of Ballybofey/Stranolar, through a series of portraits to be seen alongside their 'stories': Small towns always have a depth of human experiences, and I hope to explore this by inviting people to submit stories, and from this make a selection of contributors to be photographed. The stories are to be based on actual events which have happened, and they can be happy, sad - really whatever the individual wants to write about. This will result in a series of portraits, (in the order of 20-30 portraits), which will be exhibited alongside a photograph of each individuals' story, hand written on A4 paper.In order to make this happen, I will be putting up a website explaining what the project is about and inviting local people to participate. It is hoped that all age groups within the community will respond to this, as I wish to represent the full range of experience. They will be able to submit their stories on line via the website – this still needs development – and then a date will be set to do the portraits. I hope to take the photographs at each individuals' home / place of work / at a specific location which will then place them in their place in Ballybofey Stranolar, and give hints as to their environment.
Declan Doherty is making work on the Glenties area. Declan Doherty's work will use the N56 as the basis of a photographic portrait of the area.
Chris Primrose: The photographic project by Chris Primrose, Drawing With Light will look specifically at Mamore Gap in Inishowen and aim to make visible hidden aspects of such a striking landscape setting. Chris Primrose is a photographer who has drawn heavily on contemporary architecture to produce searching photographic investigations of place and space. For this residency project, Primrose intends moving away from an overtly urban context, to focus more on the vernacular architectural culture and topographical traditions of Inishowen (and in particular the Gap of Mamore) and examine these in light of recent economic developments. He intends to take images that capture some of the cultural challenges facing Donegal today. To transport the viewer from the bright, bleached views of urban Donegal in order to examine more remote rural corners of almost complete darkness, lit only by the dim, artificial light of a single neon tube. A place where ancient Donegal challenges the new.
Paul Rooney will look specifically at development and change in the Letterkenny area and aim to make viewers take a second look at what appears at first glance familiar.
Richard Wayman is making work for in the Donegal area. Richard Wayman's work will be based on images of tourists to make a photographic portrait of the area.