Commissioned under the HEART project and supported by Donegal County Council Public Art Program under the Per Cent for Art Scheme. This work takes the form of six pieces built into a park design, and these are based on differing eras of Irish and local history from the Pre-Christian era to the present. Local imagery and history is included within the artwork. Made from cut Limestone slabs with Shot-blasted imagery and is located at the Public Amenity Area, in the centre of Ramelton Village.
HEART project Ramelton, 2008
Six separate Limestone slabs form a series of benches, within the new park in Ramelton. Each bench measures two meters by one meter. The six stone panels depict imagery based on six periods of history, from the pre-Christian era up till the present day. Imagery and text is derived from aspects of the town's local history and will also refer to broader aspects of culture. These images were shot-blast into the surface of the stones. Details and layers of imagery and references can be glimpsed within the work.
Click to download the HEART PROJECT brochure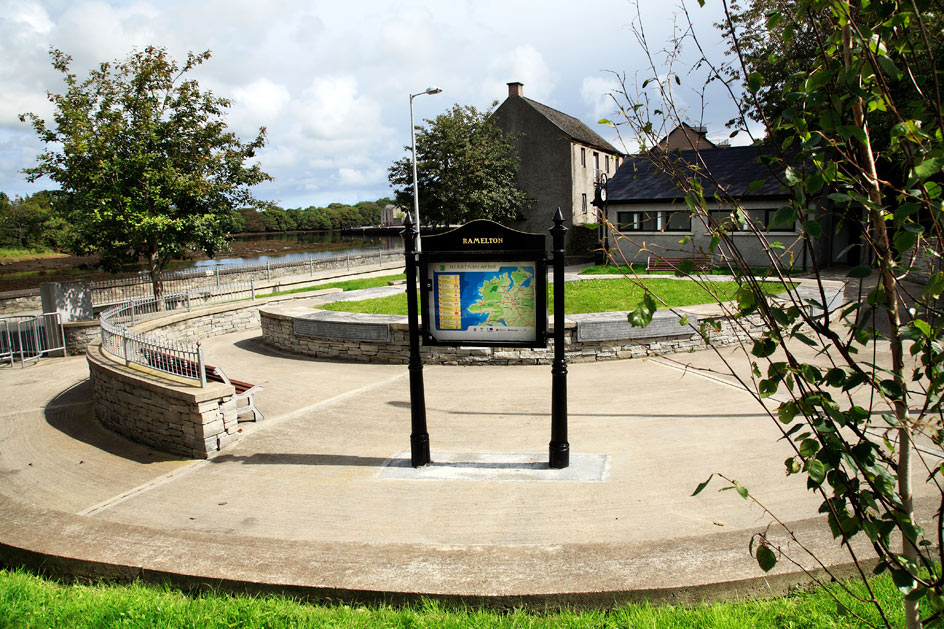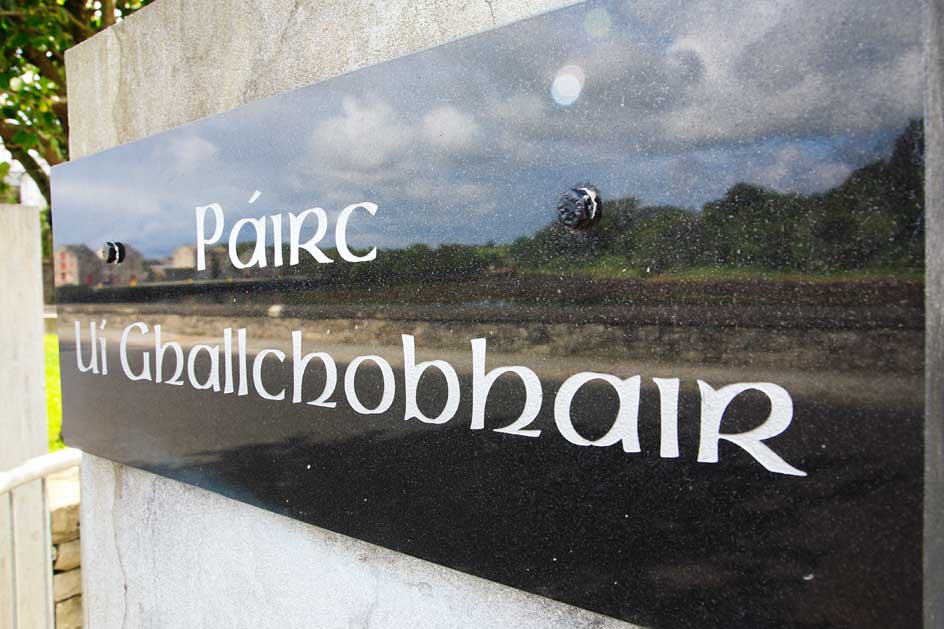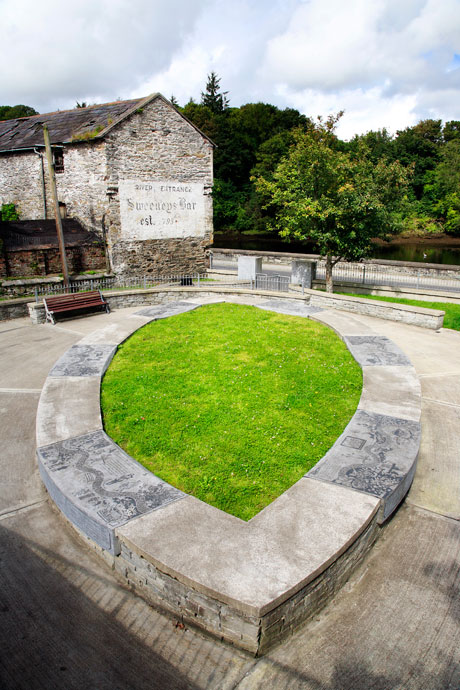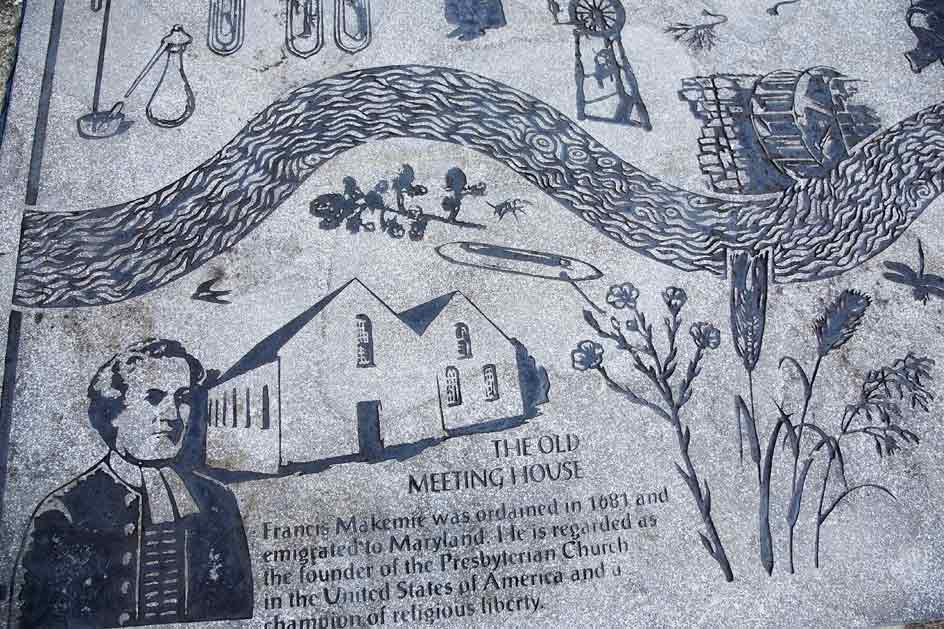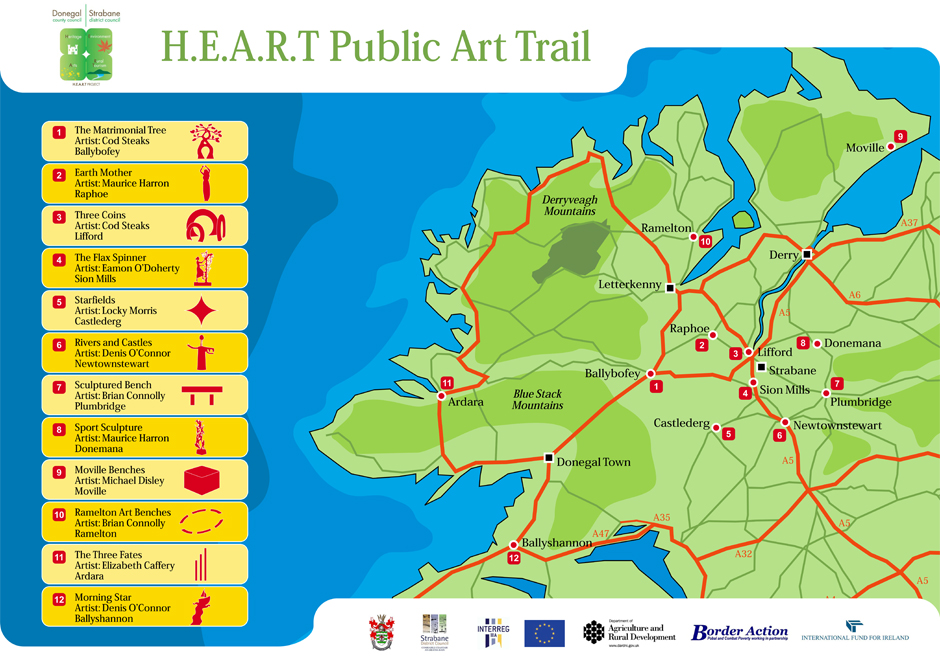 Biography of artist
Brian Connolly


Brian Connolly has been a practicing artist for over 20 years with a majority of this time being spent in Northern Ireland. He has a broad based practice with some 15 years experience of Art Commissioning processes as well as other contemporary arts practices on an international basis including: Performance Art, Sculpture, Mixed and Multi Media Installations, Site Specific Artworks and Gallery Exhibiting. He has been consistently involved in artist led projects and networks and currently serves on the management committees of Flaxart Studios, Bbeyond, MAPP (Moyle Art in Public Places). Brian is an Associate Lecturer in Sculpture – Fine and Applied Art at the University of Ulster.