Cith is Dealán is full of images of warmth and sensuality that conveys a real feeling for Ardara and for the daily lives of the locals, this book seizes the ordinary and the results are truly extraordinary!
Cith is Dealán, 2006
Utilising funds arising from Housing Developments in Ardara. Cith is Dealán is a 100 page Book of Portrait Photographs.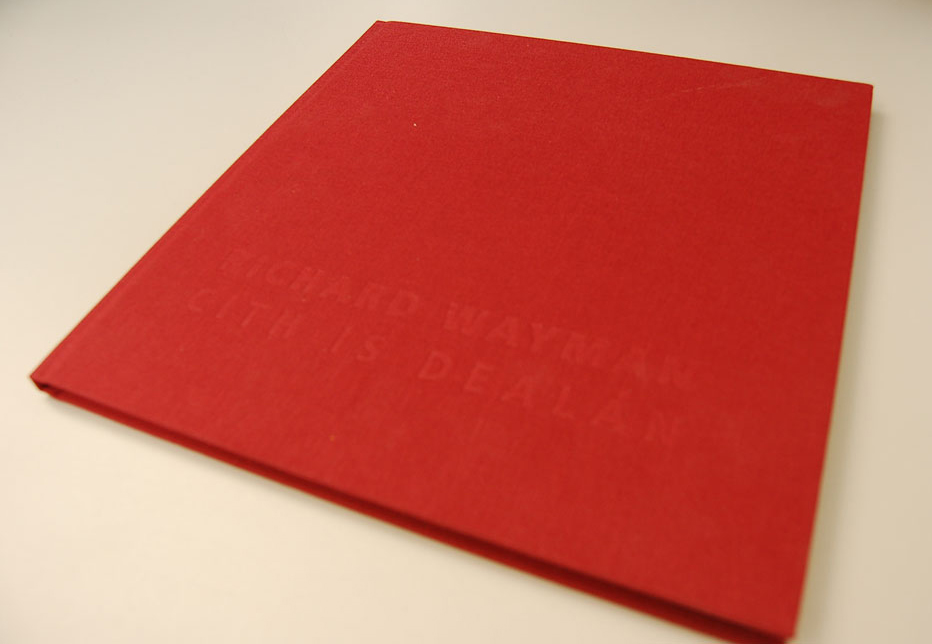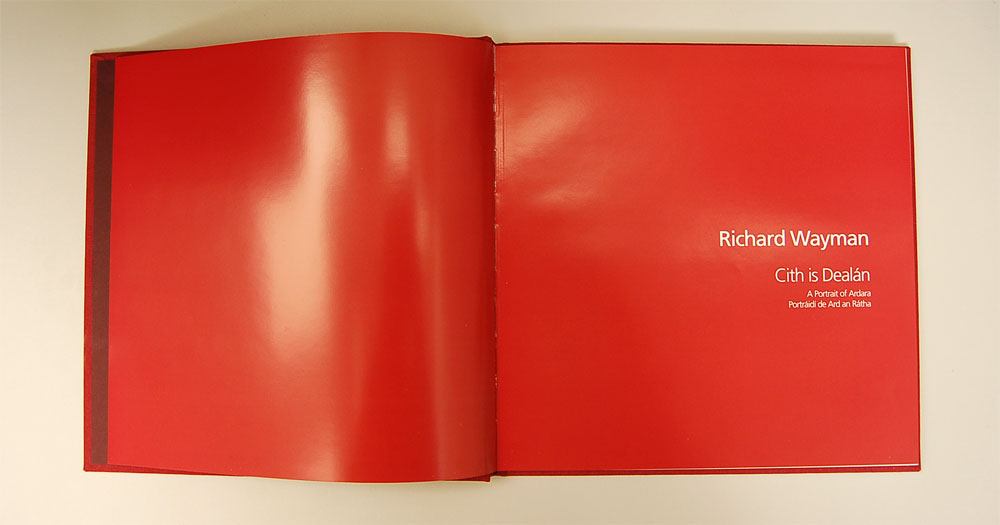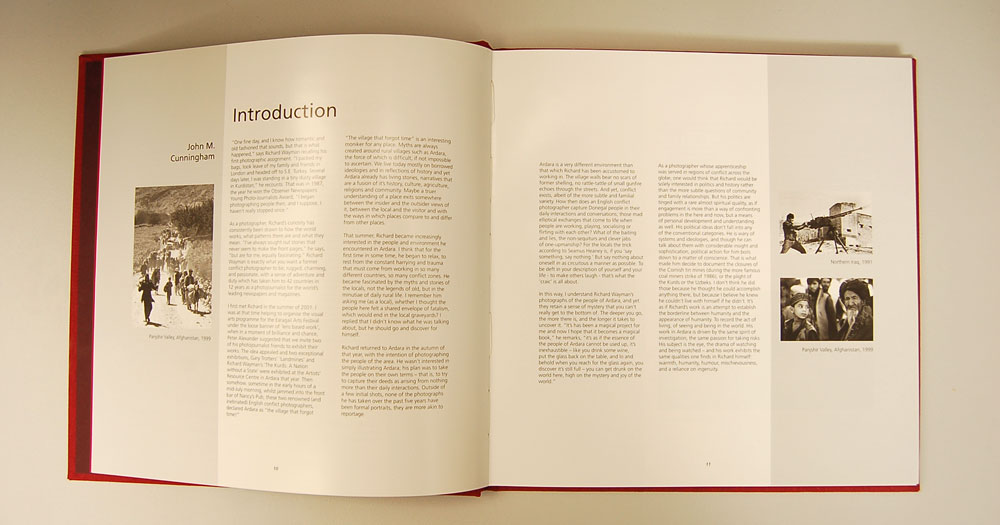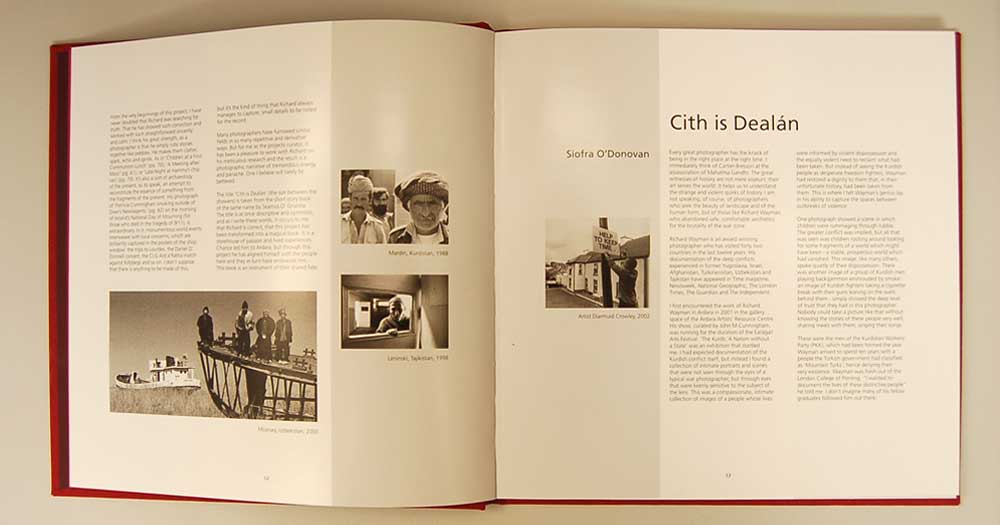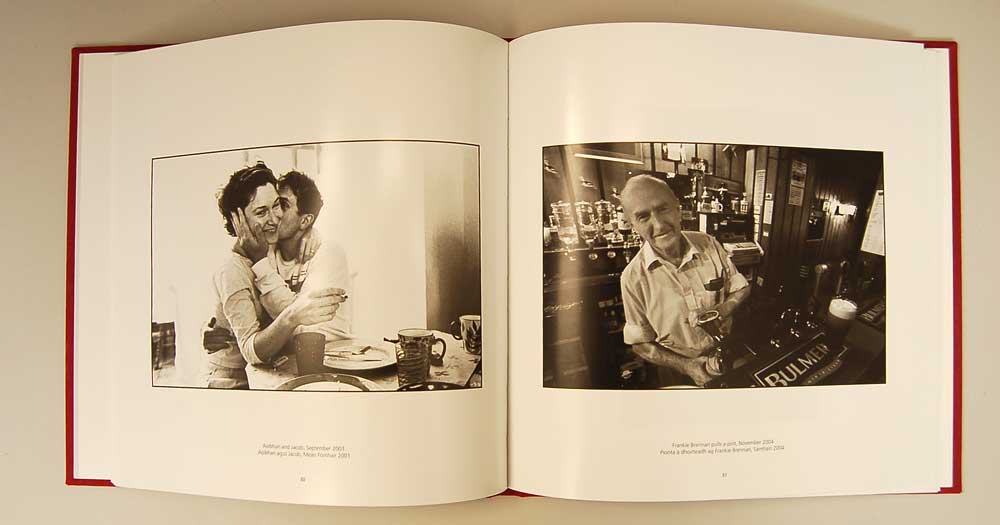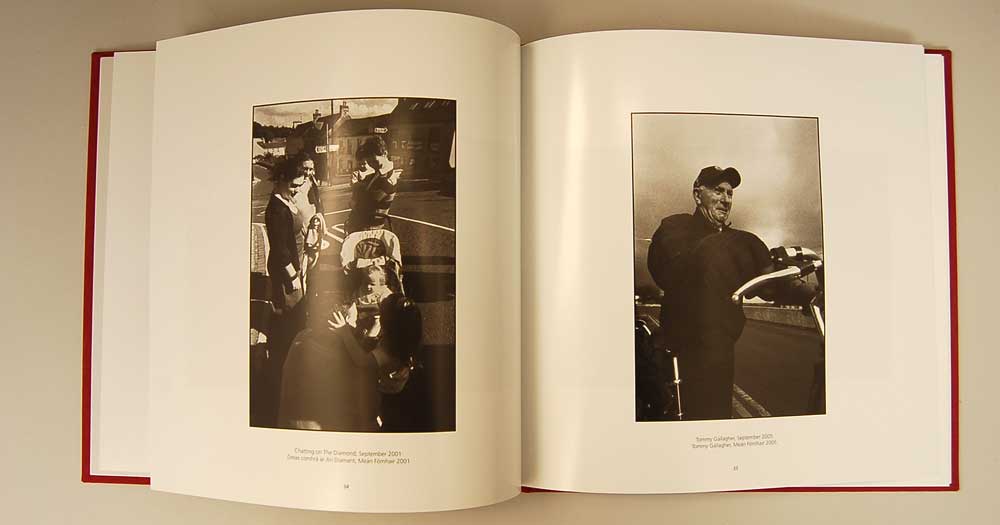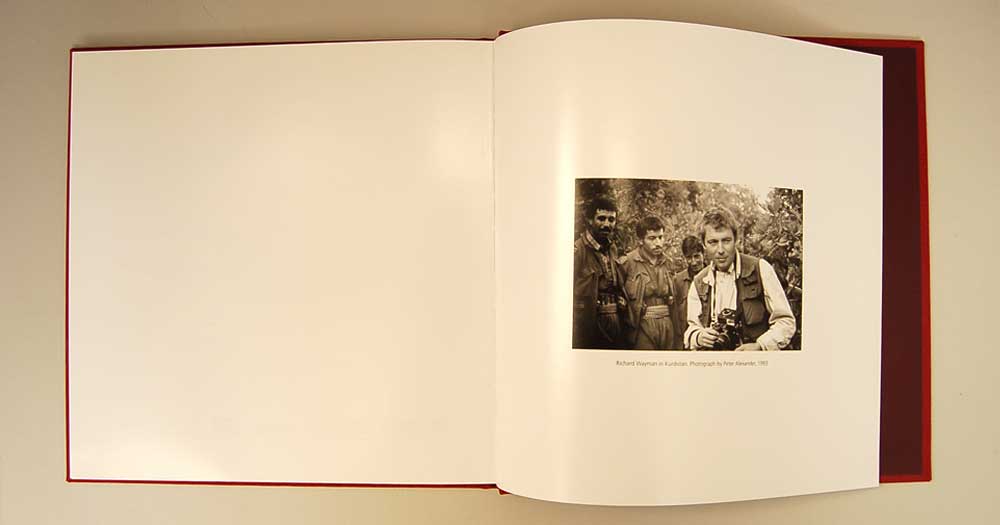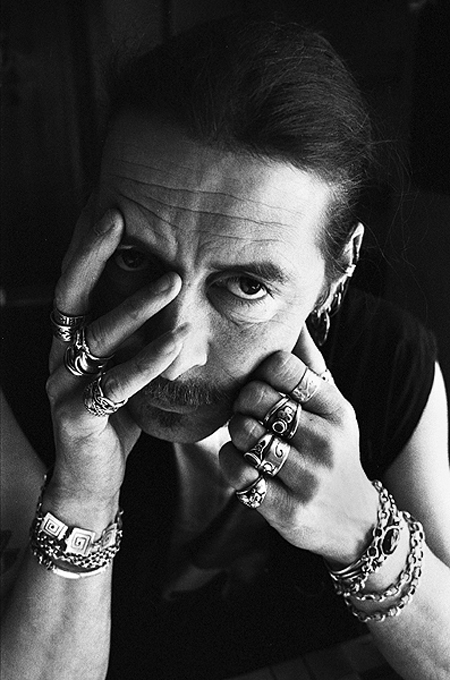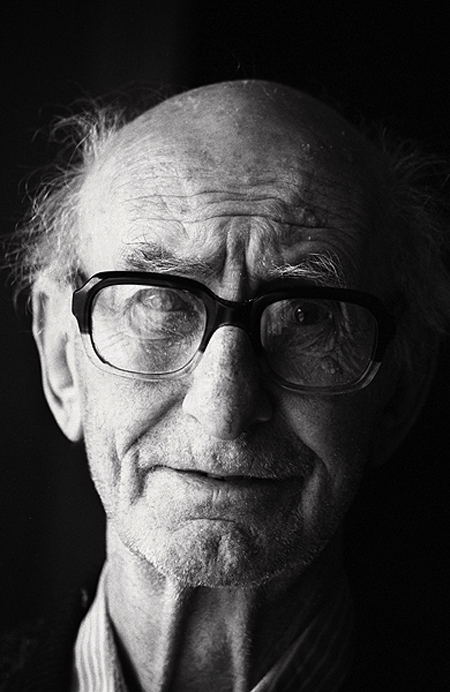 Biography of artist
Richard Wayman


Having studied photography at the London College of Printing Wayman graduated in 1986 (BA Hons). His final year project was a documentary work about the closure of Tin mines in Cornwall, UK. The work was exhibited at The Mall Galleries in London.After three years working in restaurants to get money and build a professional portfolio Wayman embarked on a career in photojournalism for some of the World's most renowned publications including National Geographic, Time magazine, Stern, The Independent and Guardian newspapers.Throughout the 1990's he covered many of the conflicts that grabbed the headlines - Iraq, Former Yugoslavia and Afghanistan. But he also sought out Stories that didn't attract mass-media attention - human-rights in Turkey, rebuilding eastern Europe and environmental problems in Central Asia.
It was whilst he was living in Central Asia - based for three years in Tashkent - that he produced photographs for various United Nations reports. From drugs control to education initiatives the pictures were used to promote and inform about the UN in the region. He also managed to shoot TV stories for BBC World in between photo assignments in 'The Stans' - Uzbekistan, Tajikistan, Turkmenistan, Kyrgyzstan, Kazahkstan and Afghanistan.In 2001 Wayman was invited to exhibit work at the Earagail Arts Festival and his exhibition "The Kurds: A Nation without a State" was shown at the Ardara Artists Resource Center in Co. Donegal.
His relationship with Ardara blossomed and he returned there with another exhibition in 2002 of portrait photographs of local people. He finally left London and moved to live permanently in Ardara in 2003.Connections and friends led to the creation of a large body of work about the life of Ardara and her people. With funding from the Per-Cent for Art scheme this work was distilled into a book - "Cith Is Dealan" which will be published by Donegal County Council in 2006.
Having spent all of his career in photography making images of people Wayman, inspired by the rugged beauty and tran- quillity of Donegal, began to photograph the landscape. Images in both colour and black/white have been exhibited in small venues in Ardara.
Cith is Dealán – Ardara Portraits 2001 – 2005

Preface by Mr. Michael McLoone, Manager, Donegal County Council
Mr. Dessie Larkin, Chairperson, Donegal County Council
The Per Cent for Art Scheme describes a government strategy whereby 1% of the cost of a capital project is allocated towards the commissioning of a Public Art work and the phrase public art is generally accepted as a catchall term, which encompasses the making and placing of art in non-gallery settings.
Local Authorities are the biggest commissioners of Public Art in Ireland and have taken various approaches to the utilisation of the Per Cent for Art Scheme. It represents an important area of work, partly as a consequence of the significant budgets available but also because it relates to the creation of new work.
Since its introduction here in Donegal, over forty Public Art projects have been commissioned and Donegal County Council continues to seek opportunities to commission projects that are locally relevant, nationally treasured and based on international standards of artistic best practice. While public art has traditionally been conceived primarily in terms of outdoor permanent sculpture – a broader range of possibilities has been championed in recent years and Donegal County Council's Public Art program has included painting, photography, music, literature, as well as theatre and community arts and are documented on our website www.publicartdonegal.ie. The appointment of Ms. Terre Duffy, Public Art Manager, to Donegal County Council's Cultural Service, signals the Council's continued commitment to making Donegal a place where everyone is inspired and enriched by cultural activity and seeks to achieve this by maximising the opportunities arising from the Per Cent for Art Scheme.
English award winning photojournalist, Richard Wayman, first came to Donegal through an invitation to participate in the Earrigal Arts Festival of 2001. However his visit to our county and specifically to West Donegal inspired him to leave London and embark on a most remarkable photographic documentary of the people of Ardara, to capture the locals in their daily interactions. It is simply astonishing that a renowned conflict photographer should feel such a need and have such determination to record this rural Irish parish. The result is not only a fascinating panorama of one man's vision – but also a sweeping vista of a place nurtured by centuries of strong tradition with a powerful sense of identity and an individuality as it faces the inevitable challenges and changes that the new millennium brings.
Donegal County Council is delighted to publish Cith is Dealán, utilising the PerCent for Art Scheme resulting from our Housing Program in Ardara. To acknowledge a most important but quiet local contribution, Donegal County Council, by way of saying thank you, is delighted to be able to offer this publication to every household in the Parish of Ardara and is grateful to the Parish Council for facilitating this process. We would like to take this opportunity to thank Ardara Artists' Resource Centre for instigating the project, Letterkenny Arts Centre and in particular John M. Cunningham for his tirelessness in making this publication happen and to Ms. Terre Duffy for her dynamic commitment to the County Public Art Program.
Cith is Dealán is full of images of warmth and sensuality that conveys a real feeling for Ardara and for the daily lives of the locals, this book seizes the ordinary and the results are truly extraordinary!